Rip and Glue Pumpkin Paper Craft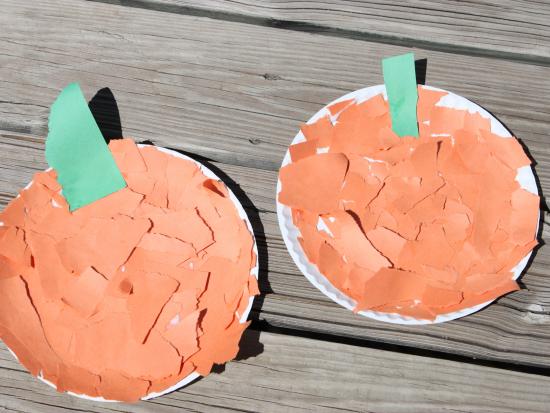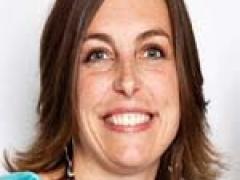 Fall is the perfect time for this Rip and Glue Pumpkin craft. Ripping paper and gluing are both great for the development of fine motor skills, which helps beginning writers).
How We Did It
Comments
0 comments
No comments yet, be the first to write one!
Similar Projects
Popular Projects