Salt Container Purse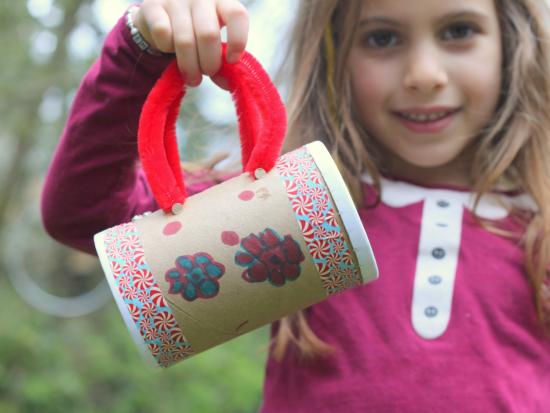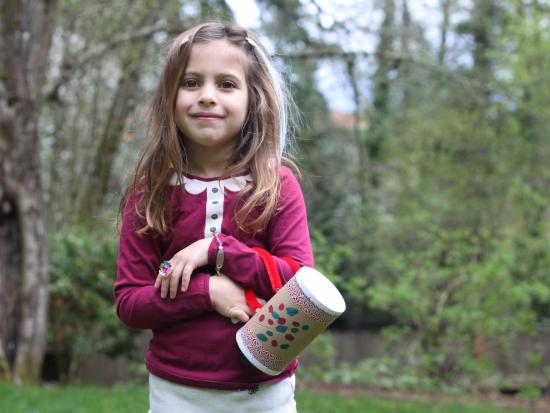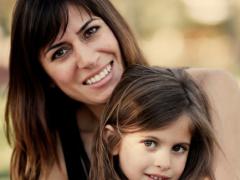 My daughter is in love with her new darling little hand bag and loves to tell people what it is made from! Who knew a salt container could be so cute?
How We Did It
Comments
0 comments
No comments yet, be the first to write one!
Similar Projects
Popular Projects