Sight Word Drag Racing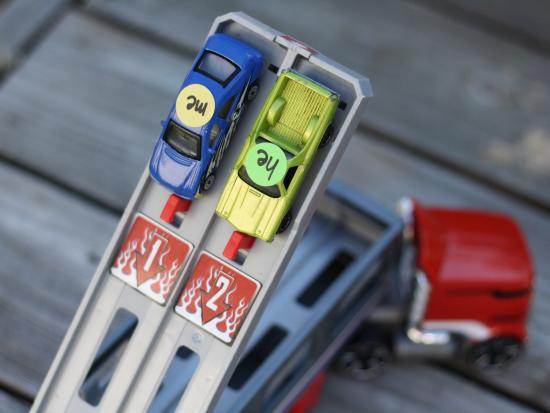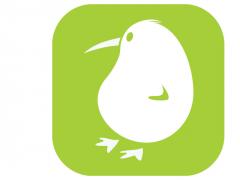 There are few toys my boys love more than their Matchbox cars. As I watched them eagerly race two cars at a time down their track, I was struck with an idea. With one simple twist, their playful competition would make a motivating and educational game. Sight Word Drag Racing was born!
How We Did It
Comments
0 comments
No comments yet, be the first to write one!
Similar Projects
Popular Projects