Stained Glass Window Art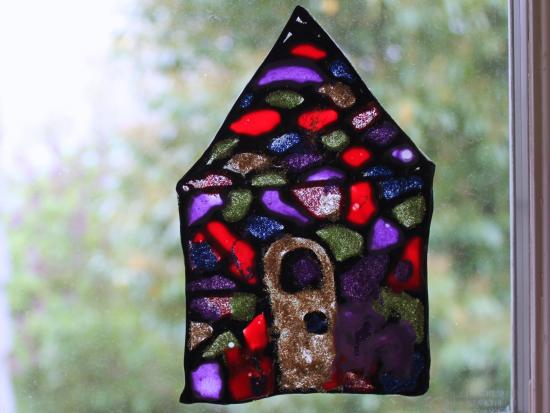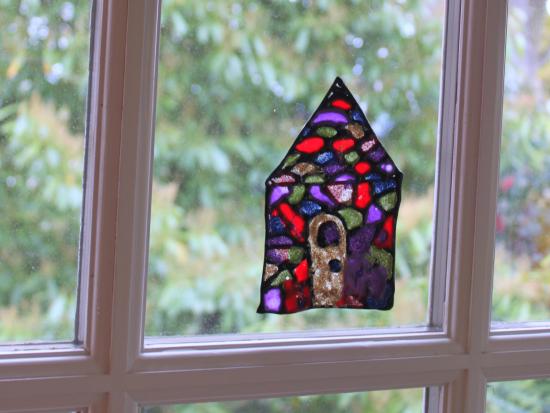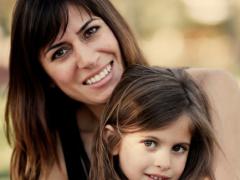 I am such a fan of window art. It makes the whole family happy to have beautiful art to look at as the sun shines through our windows.
What You'll Need
How We Did It
Comments
0 comments
No comments yet, be the first to write one!
Similar Projects
Popular Projects