Stamps and Watercolors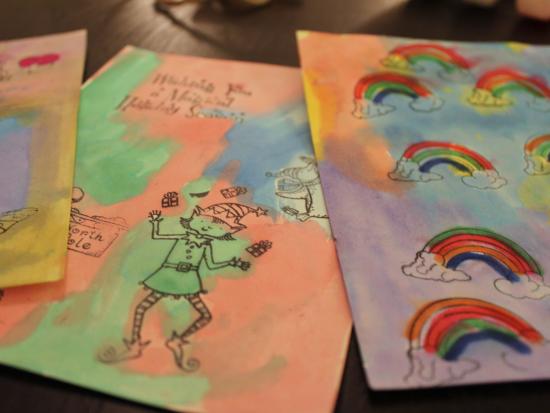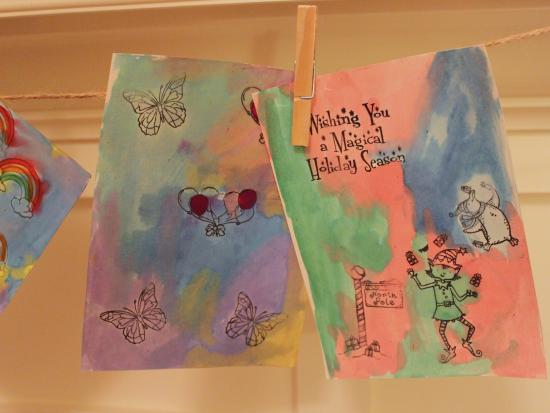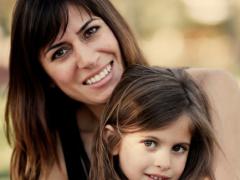 We love using watercolors over other materials. The result is always so beautiful. On this lovely morning we stamped some cards for family and used watercolors to make them really stand out. I think we will use these as holiday cards from the kids.
What You'll Need
How We Did It
Comments
0 comments
No comments yet, be the first to write one!
Similar Projects
Popular Projects