Strawberry Picking & Basket Weaving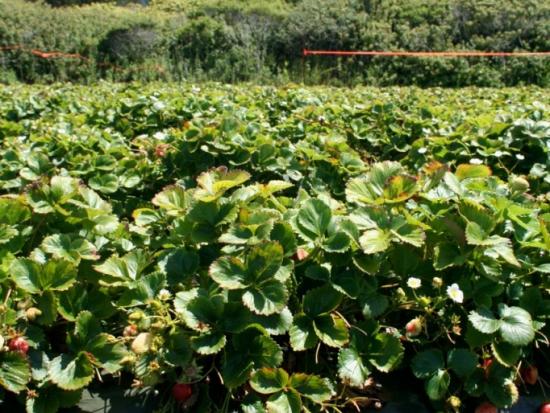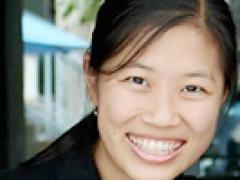 Here, in the San Francisco Bay Area, we're lucky to have a number of u-pick fruit farms nearby. For a few years, I had great intentions of going strawberry picking, but we never quite made it out. Finally, we went--thanks to a friend who reached out to go picking at Swanton Berry Farm along the coast.
What You'll Need
How We Did It
Comments
0 comments
No comments yet, be the first to write one!
Similar Projects
Popular Projects