Stuffed Animal Collar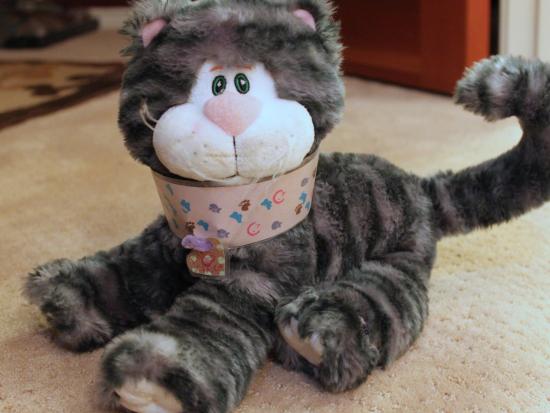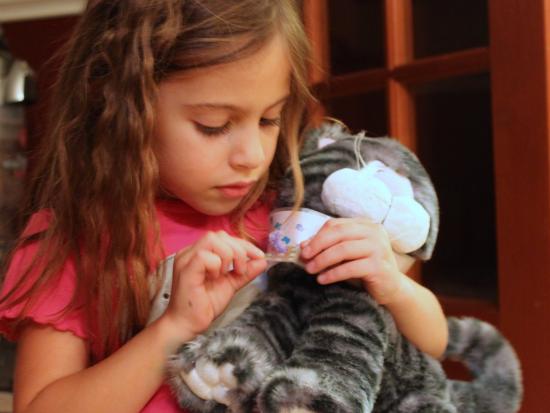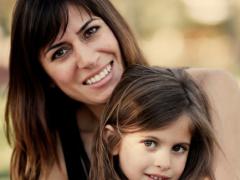 My daughter always wants real-life accessories for everything she owns. Diapers for her babies, scarves for her fairies, and--today--a collar for her kitty. It was simple to make together and it just made her day! The rest of the afternoon was spent caring for her "real" kitty.
How We Did It
Comments
0 comments
No comments yet, be the first to write one!
Similar Projects
Popular Projects