Surface Tension Experiment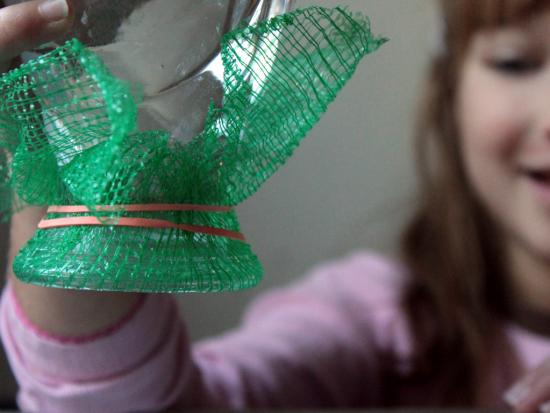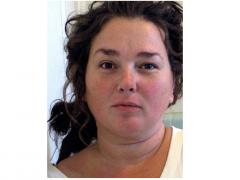 We can see through mesh. We can hear through it, breathe through it, and even pour water through it... So there is no way it will stop water from flowing, right? Let's find out!
What You'll Need
How We Did It
Comments
0 comments
No comments yet, be the first to write one!
Similar Projects
Popular Projects