Tape City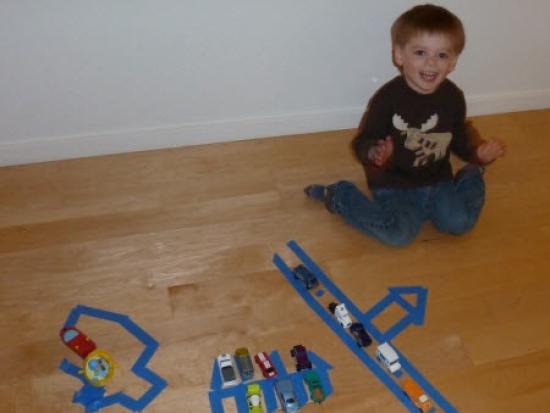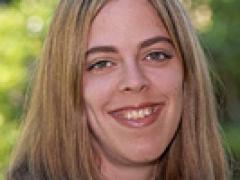 I love this activity because it's the easiest thing to pull out after dinner or on a rainy day and keeps O entertained and imagining for a surprisingly long time. Just use painter's tape, which peels off easily without leaving a mark. You can also create your city on a yoga mat. Our creation of a tape city always begins with a parking lot.
What You'll Need
toys (cars, people, etc.)
How We Did It
Comments
0 comments
No comments yet, be the first to write one!
Similar Projects
Popular Projects