Valentine Mailman Number Matching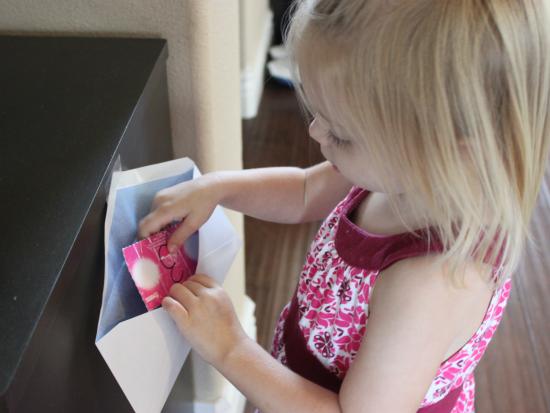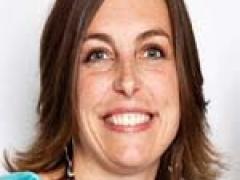 Do you have left over Valentine's Day cards like we do? Have your little mailman "deliver" them and have fun matching numbers too.
What You'll Need
How We Did It
Comments
0 comments
No comments yet, be the first to write one!
Similar Projects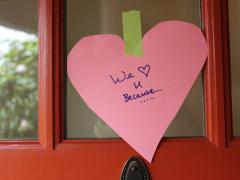 "We Love You Because..." Treasure Hunt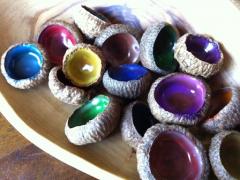 Acorn Cap Jewels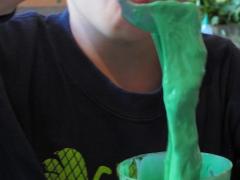 Make Your Own Slime!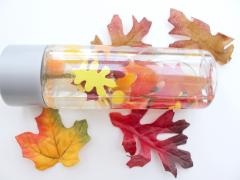 Fall Sensory Jar
Popular Projects