Watercolor Clay Turtles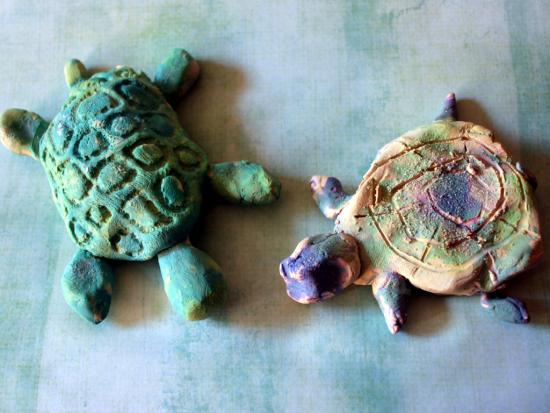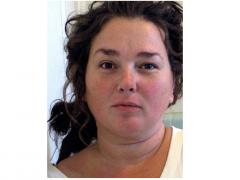 Wet-on-wet watercoloring is one of our favorite painting techniques; it's always so fun to see the colors move and travel as they will. Add salt to the watercolors after your object's been painted, and you have even more texture and interesting patterns!
What You'll Need
How We Did It
Comments
0 comments
No comments yet, be the first to write one!
Similar Projects
Popular Projects