Watercolor Hearts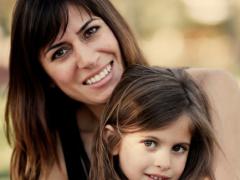 These hearts were an experiment one afternoon. As we colored some heart cut-outs we added a few drops of water and watched how beautiful the colors ran into each other. It then became the perfect heart for Valentine's Day.
What You'll Need
How We Did It
Comments
0 comments
No comments yet, be the first to write one!
Similar Projects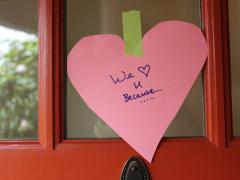 "We Love You Because..." Treasure Hunt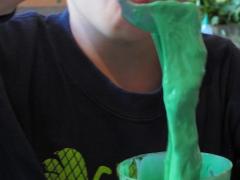 Make Your Own Slime!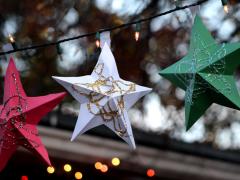 Folded Paper Stars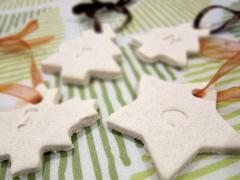 Salt Dough Gift Tags
Popular Projects