Whole Wheat Goldfish Crackers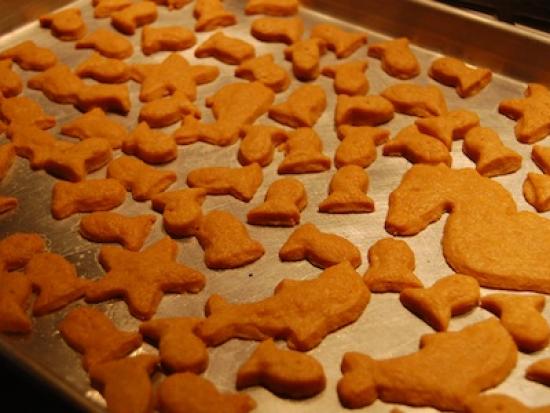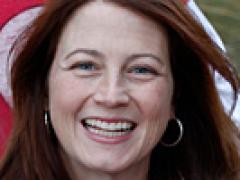 I know what you're thinking. What busy parent has the time or inclination to remake something that has clearly been PERFECTED (in our children's eyes / mouths) by Pepperidge Farms? Have I gone mad?? Well, I stumbled across this recipe recently on my favorite food blog, and it looked so easy I had to give it a try. Plus, the idea of mini goldfish cookie cutters was so darn cute. I went to the website that Smitten Kitchen recommended (here), and was overwhelmed by the awesome assortment. Who knew there were so many adorable cookie cutters in the world?
How We Did It
Comments
0 comments
No comments yet, be the first to write one!
Similar Projects
Popular Projects