Yarn Bowl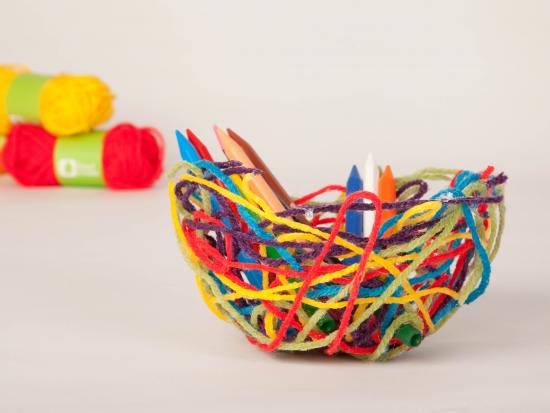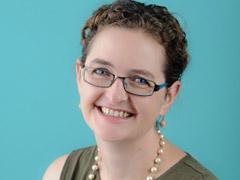 Some projects are all about getting messy! Turn yarn and glue into a colorful, unique bowl in just a few steps.


How We Did It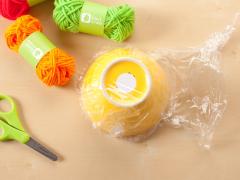 Flip one bowl upside down and cover it with plastic wrap completely. Fill the second bowl with glue and thin it with water so that it has a soupy consistency.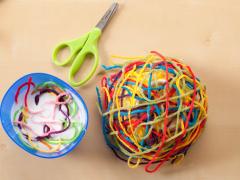 Cut yarn pieces so that they each drape a few inches longer then the plastic-wrapped bowl. Soak the cut yarn in a bowl and then, one at a time, drape the pieces over the upside-down bowl until it is covered.

Comments
0 comments
No comments yet, be the first to write one!
Similar Projects
Popular Projects