Ribbon Wands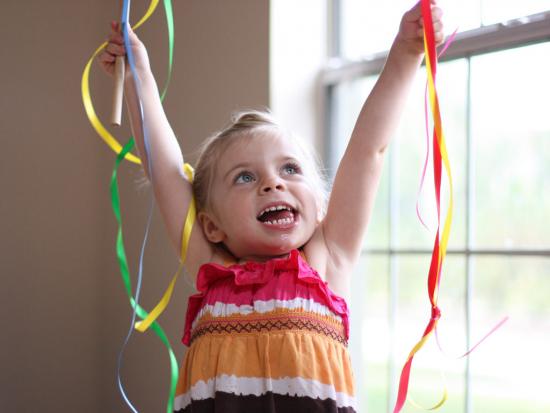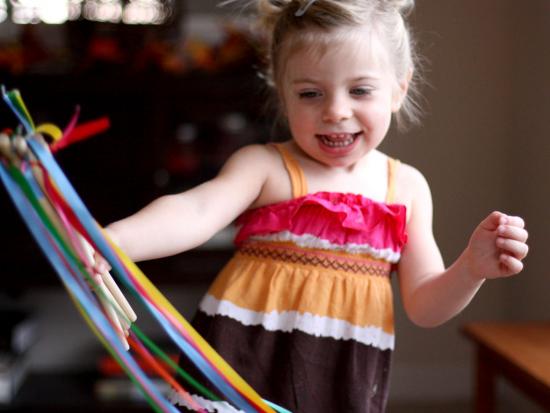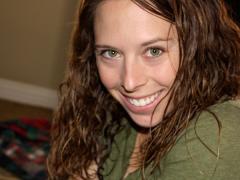 My three-year-old loves music and dancing. It's in her blood! When she was five months old and just learning to sit, she was already bouncing along to music.
Our family's always trying to find ways to nurture Clare's love of music. These ribbon wands are a pretty simple way to do just that. Our daughter loves dancing around with these and watching the colors swirl and twirl around her. It brings me so much joy to see my daughter in a state of total happiness...
What You'll Need
drill (for grownup use only)
How We Did It
0 comments
comments
No comments yet, be the first to write one!
Similar Projects
Popular Projects