Leaf Handprint Wreath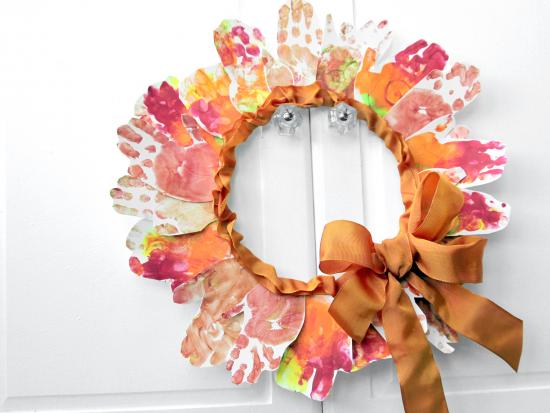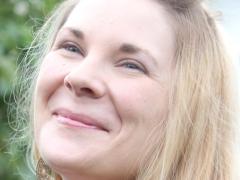 Finger painting is VERY popular in this house! And since we love getting crafty, this one-of-a-kind wreath seemed like a fun way to create a craft that's handmade in every sense of the word. This project involves a bit more grownup involvement than most of our projects (I admit that a glue gun is involved) --but the kids definitely do more than just lend a helping hand!

How We Did It
0 comments
comments
No comments yet, be the first to write one!
Similar Projects
Popular Projects