No sunshine? (Or, alternately, no snow?) No problem!
These indoor winter activities let kids use snow and ice (or creative substitutes) to enjoy winter while staying warm and toasty indoors. The "magic" of freezing never gets old for them…even if the freezing is taking place next to ice cube trays!
(If there's no snow where you are, never fear — for many of these activities, snow is certainly not required.)
Ice Building Blocks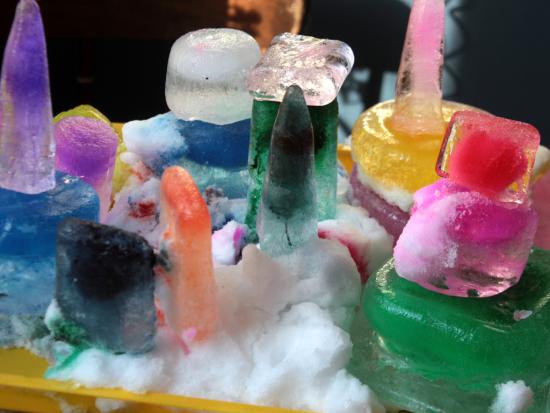 Freeze colored paint in small containers to make ice blocks for building! Kids love mixing the colors and waiting to see how they'll come out. Pad the table with towels and let them build an ice city on a cookie sheet.
Shaving Cream Polar Bear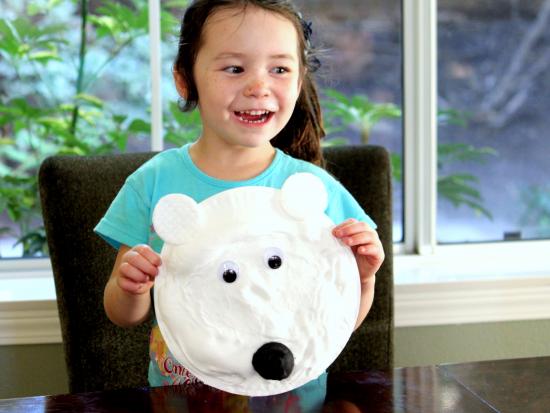 Make a cute, fluffy polar bear out of shaving cream and glue! This craft is especially great for kids who love sensory activities.
Snow Sculptures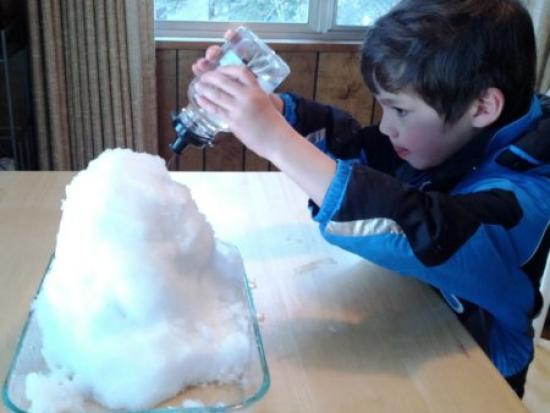 Surrounded by snow? Bring some inside, and make sculptures by squirting warm water on it with water bottles.
Salt Painting Ice Sculptures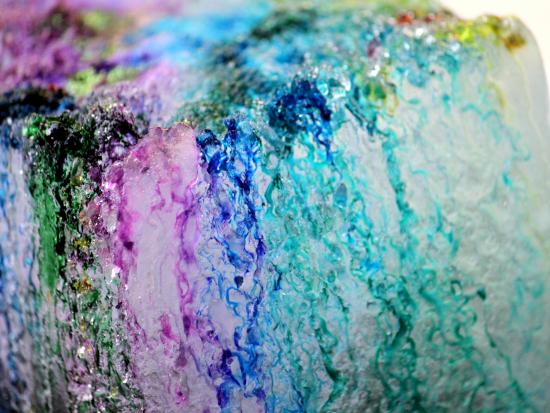 We were inspired by the Artful Parent to try out this fun science experiment: watching how salt melts ice. Not only is this a great learning project, but it's amazingly beautiful to watch!
Yogurt Snowman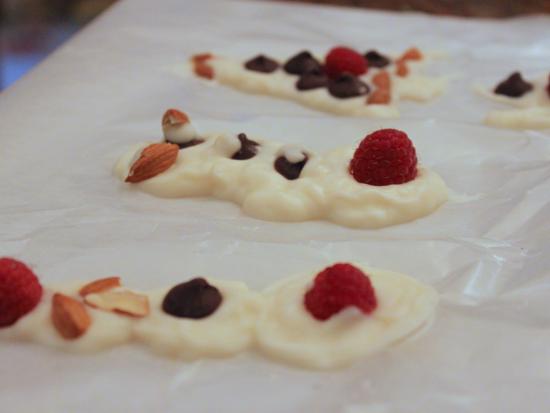 Decorate a snowman, and then eat him as a snack! These frozen yogurt treats are so fun and easy for kids to make and you can choose what healthy fruit or snacks to use for decorations.
Ice Excavation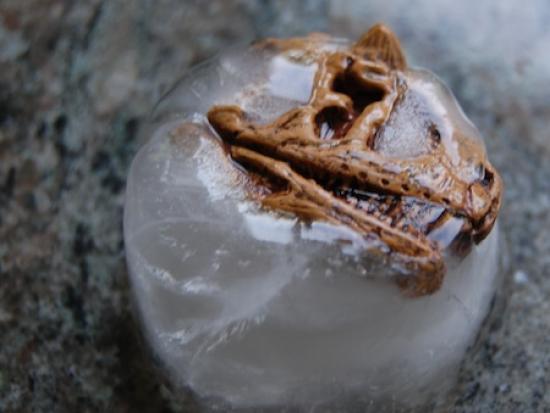 Surprise kids by freezing small toys in ice cube trays or paper cups, then "excavate" with warm water or salt and kid-safe tools. The perfect activity for learning about dinosaurs!
Cloud Dough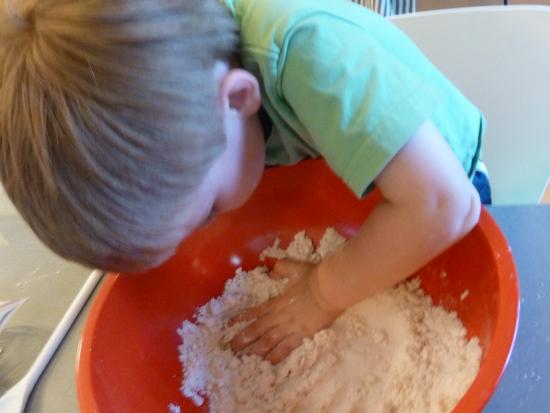 This easy sensory activity can occupy a toddler's entire afternoon. Great for talking about snow, especially if you don't get snow in your neck of the woods!
Ice Skaters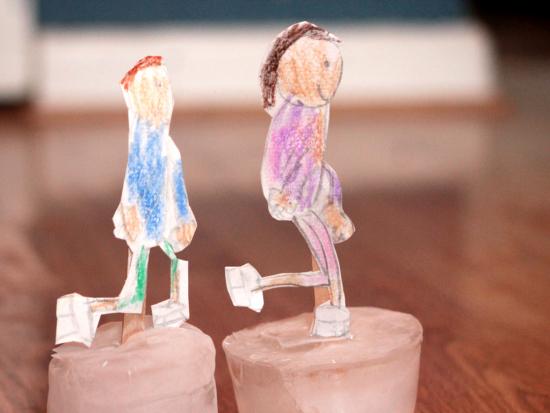 These ice skaters are fun to make…and so fun to play with! Race them on a cookie sheet or long table — just wipe up afterwards. Harness that "snow day" energy!
Ice Sun Catchers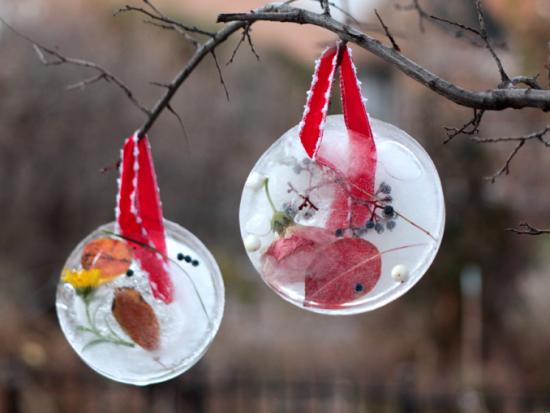 Sun catchers always bring a smile to our faces… these lovely ones are made from bits of nature, and are so beautiful hanging outside windows and from trees in our winter garden!
These beautiful winter lanterns are so simple to make, and so beautiful to see flickering in winter's landscape.